Cost of Raising 1000 Layers in Nigeria with Profit Amount
Nigeria is the largest egg producer in Africa recording an average annual growth rate of 4% between 2000 and 2012 when output reached 640,000 tonnes. ...
Cost For Rearing 100 Broilers In Nigeria with The Profit Amount (Update 2023)
If you want to get your return of investment (ROI) fast in the poultry business, then broiler is the right bird for you, and it does ...
Cost Of Raising 200 Layers In Nigeria With Profit Amount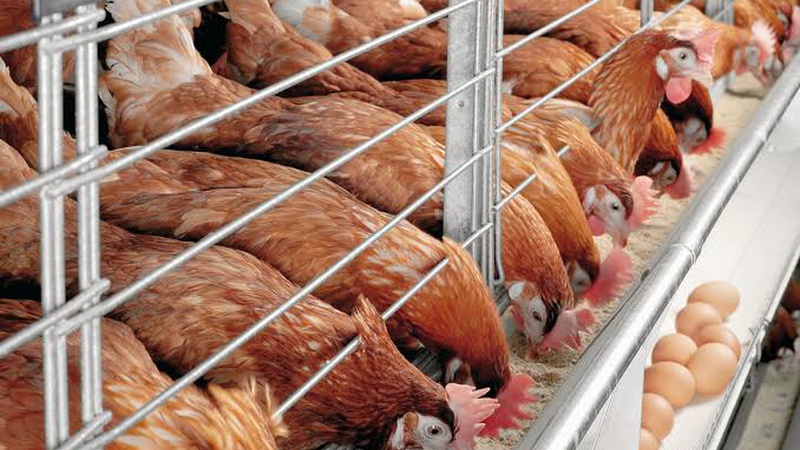 The Nigerian poultry industry has grown steadily since the ban on poultry imports in 2003. The industry is estimated at ₦80 billion ($600 million) ...