Broiler Feeding Chart and Expected weight Per week Chart For Top Performance
Broilers are fast-growing chickens that are specifically raised for meat production. Consequently of genetic enhancement, broiler chickens are fed more to reach the target weight ...
Expected weight of broiler chicken: Are you getting it right?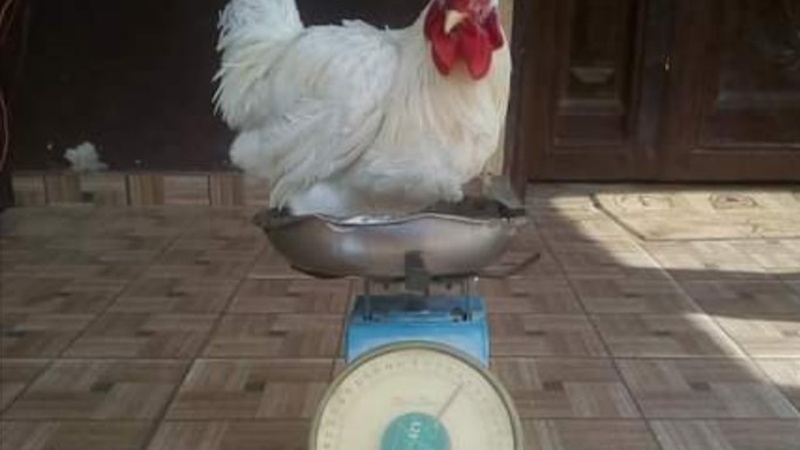 The expected weight of broiler chicken depends on the age of the broiler, sex, and other factors that have to be kept in order ...