6 Common Chick Diseases You May Encounter During Brooding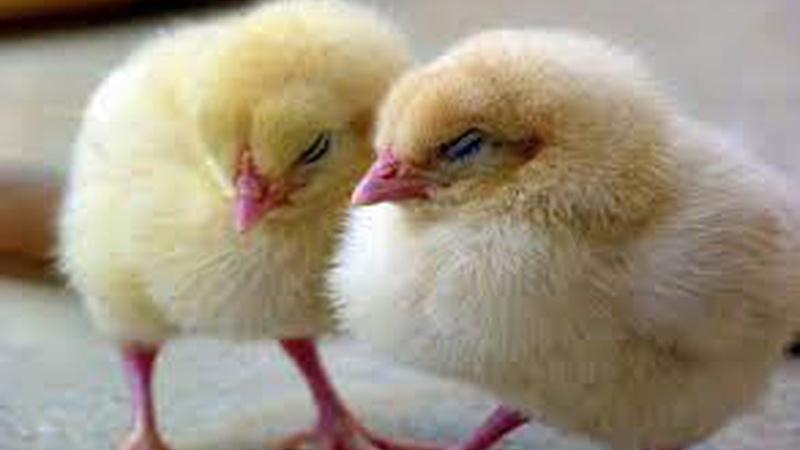 The first week of the life of a baby chick is characterized by intensive welfare and management, to keep them away from harsh environmental conditions ...
What Does it Mean When a Chicken is Coughing? (Causes and Treatment)
Whenever a chicken coughs or sneezes it means that the chicken is suffering from a chicken respiratory disease known as chronic respiratory disease (CRD), which is caused ...
Why are my Broiler chickens Dying Suddenly? (Causes and Solution)
The reasons why your broiler chickens are dying can be attributed to so many conditions such as nutrition, sudden death syndrome (SDS), heat stress, stocking ...